ANSI chemical processing pump, CN type, is 100% the same as GOULDS 3196 type ANSI PROCESS PUMPS in all respects. The CN type ANSI chemical process pumps comply with ASME B 73.1 standard also. Hence all the components are the same as european ANSI process pump parts, such as Goulds 3196,Durco Mark 3.
Your Problems,Our Challenges! Your Satisfaction,Our Persuit!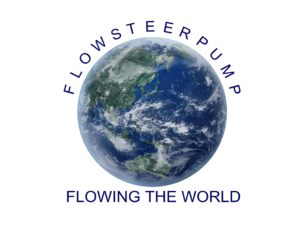 Flowsteer International Mechanical Co.,Ltd is located in Shanghai City, China. Flowsteer is a professional and leading manufacturer, specializing in ANSI Chemical Process Pump, API Chemical Process Pump, ISO Chemical Process Pump and Magnetic Pump. Get into touch to capitalize on our pumping expertise!
Get In Touch
FLOWSTEER INTERNATIONAL MECHANICAL CO.,LIMITED
Add:No.88 Dujiabang Road, Songjiang District,Shanghai,China
Tel:+86-21-6199-3387 Fax:+86-21-5772-5215
Email:sales@flowsteer.com ; exporting@flowsteer.com